service
At
Gryphon

our customers
are our

partners

.
Every detail of your home has been conceived with creativity and crafted for longevity. At Gryphon Development, we demonstrate our steadfast dedication to excellence through a proactive approach. We engage with homeowners from the start, building a trustworthy relationship throughout the Gryphon homeowner experience.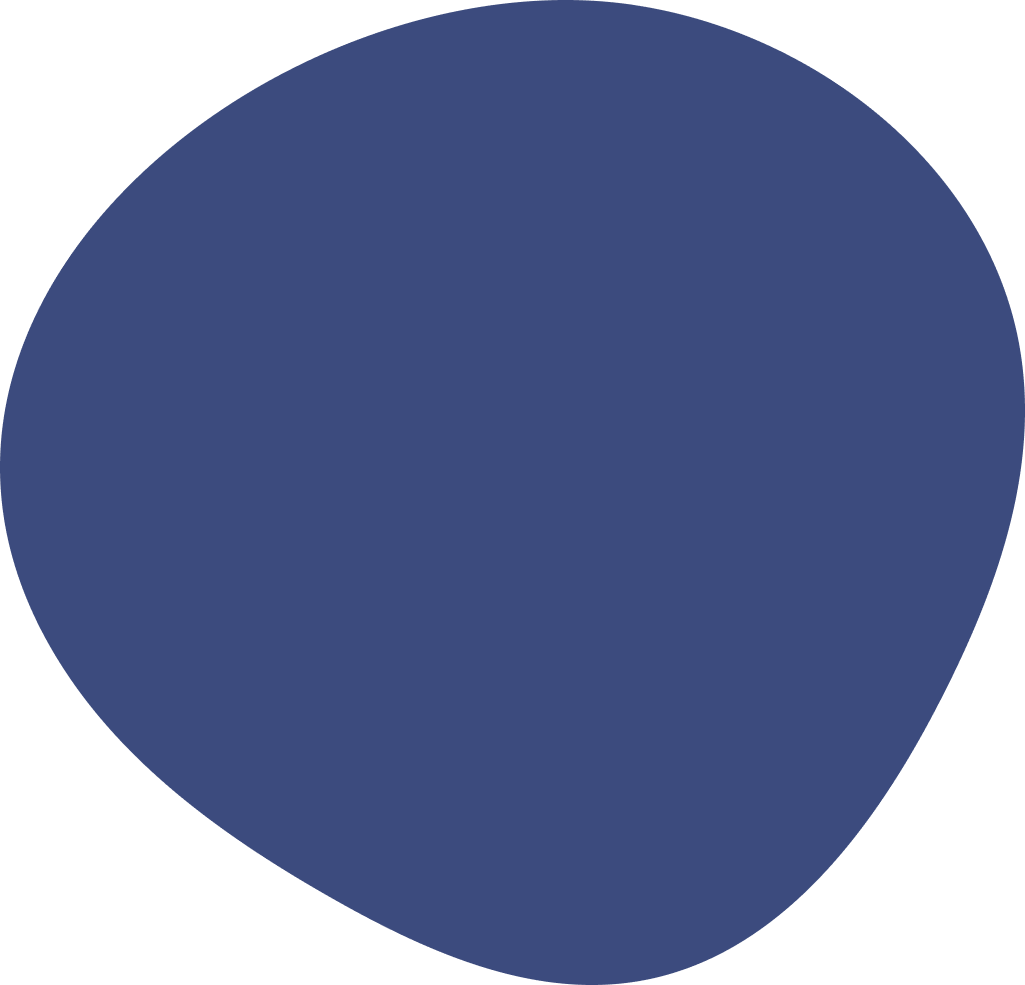 Gryphon has
elevated
customer care to
an art form.
The beauty and ease of life in a Gryphon home is designed for more than today, it is designed for the enjoyment of both current and future generation
homeowner portal
two years
On labour and materials
(some limits apply)
five years
On the building envelope, including water penetration
ten years
On the structure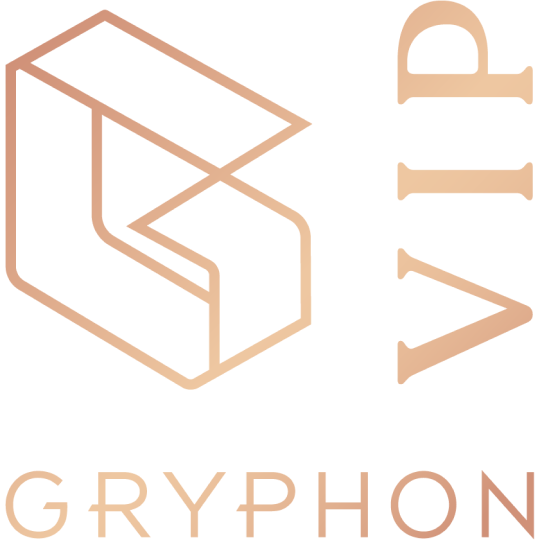 At Gryphon, a curated home has the personal touches that ensure a perfect balance between home and homeowner. From pre-construction upgrades to a private chef for celebratory dinner, Gryphon VIP is there to ensure that life is always lived with style.