Dreams

are born
from

Collaboration
Our Story
With more than two decades of award-winning design and development experience, Gryphon has the knowledge and expertise to continually set new standards for premium luxury residences and sophisticated office environments.
Learn More
We embrace art as a source of inspiration, a means of connection and as a catalyst for
collaboration

and

communication

.
Our Approach
The Gryphon vision is supported by four pillars that are the foundation of everything we do. This process allows Gryphon to integrate art and artists into every project, and to benefit from the unique thinking and visionary concepts brought forward by exceptional individuals.
Learn More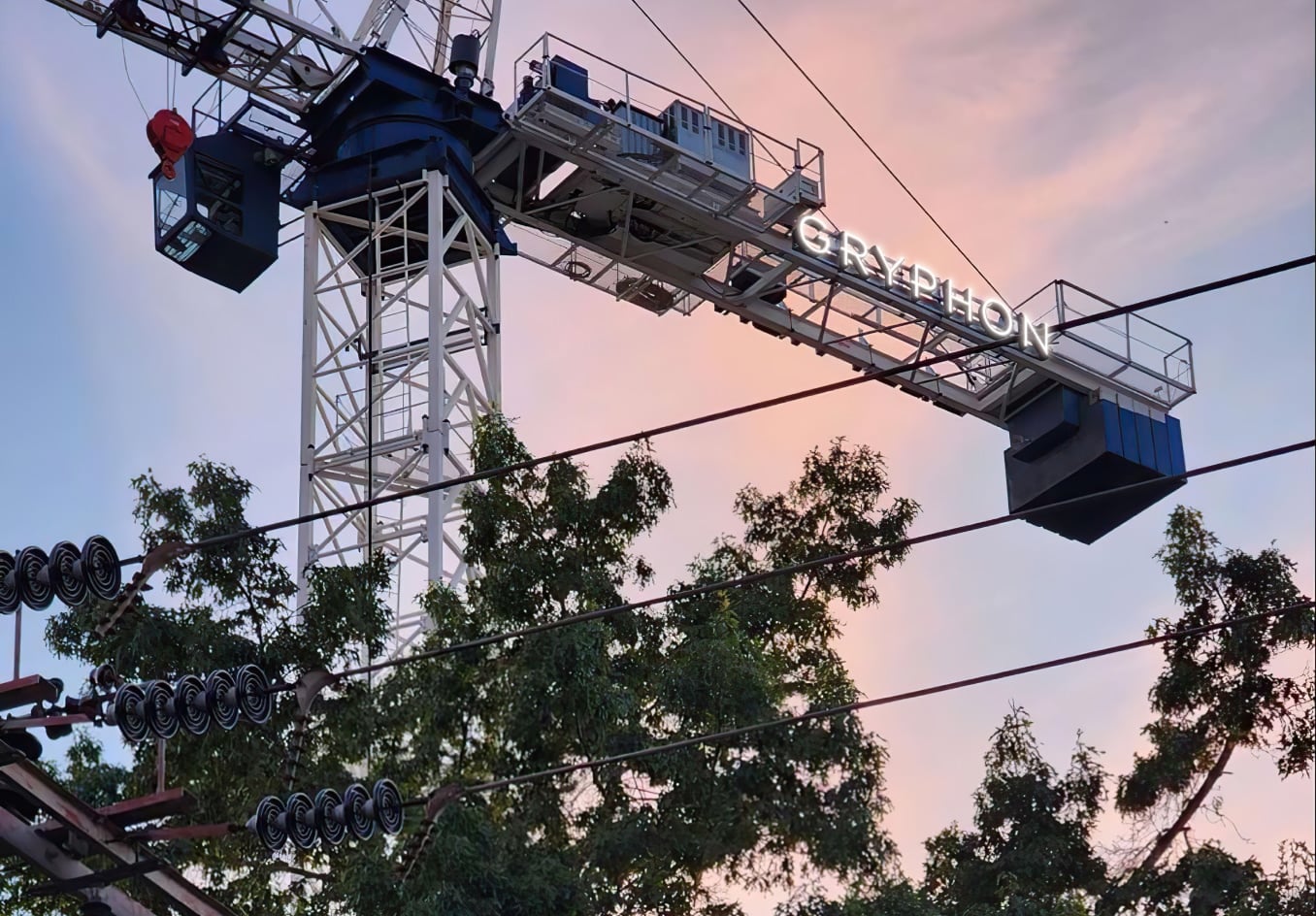 Gryphon Team
Everything
Under
One Roof
With in-house architecture and interior design teams, we are able to control all aspects of every project, ensuring that every detail receives the utmost attention.
Everything
Under
One Roof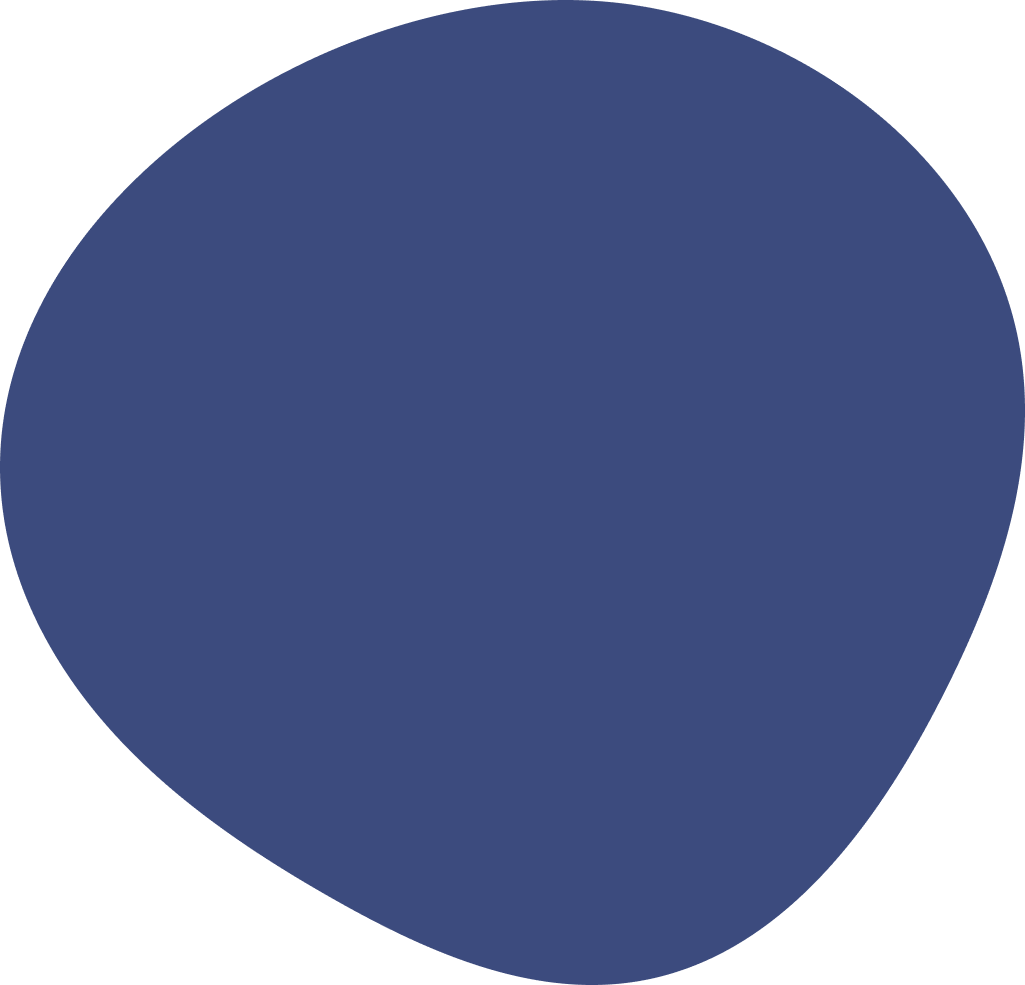 Projects
At Gryphon, we treat each project as an unique artist's journey.