homeowner portal
Westbury
Residential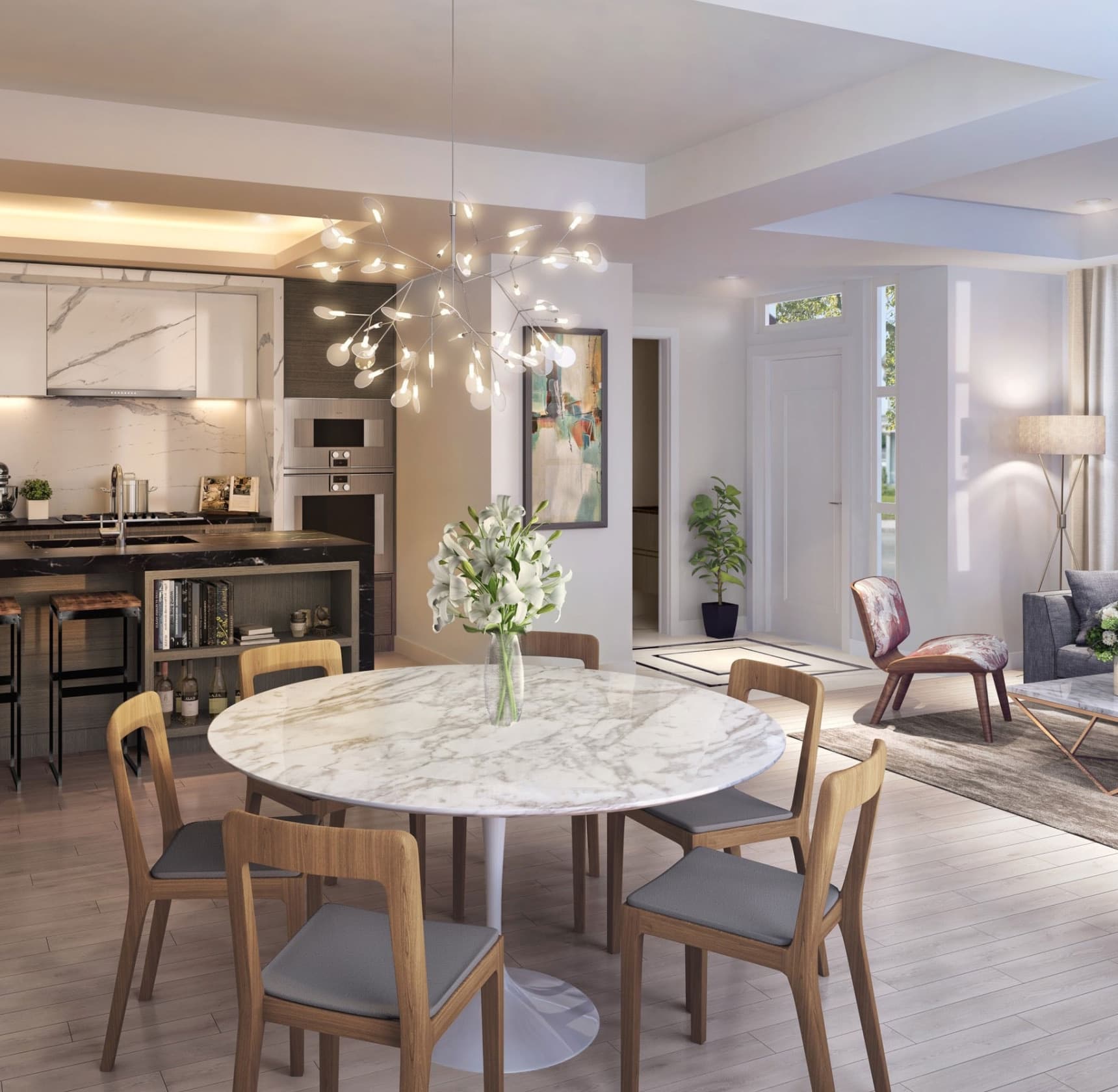 Gryphon aims to provide services meeting the everyday needs of our homeowners.
contact homeowner care
Set Up & Maintenance Resources
Services
With our proactive approach mindset, we strive to engage with our homeowners from the start and build trustful relationship throughout your Gryphon homeowner experience.

Exclusively tailored by Gryphon for all our homeowners is our Royal Curator Program filled with special promotions offered by well-defined service providers that would suit your needs.