approach
At
Gryphon

we believe in
development as an

art form

.
From design to delivery, every Gryphon project benefits from the creative potential of visionary artists. Our pillars inform our process and allow to engage with creative professionals as we consistently raise development to the level of an art form.
Gryphon Pillars
The Four Pillars Process
The Gryphon vision is supported by four pillars that are the foundation of everything we do.

This process allows Gryphon to integrate art and artists into every project, and to benefit from the unique thinking and visionary concepts brought forward by exceptional individuals.
The Four Pillars
Gryphon Pillars
Gryphon Pillars
Gryphon Museé
Gryphon Musée is an intimate gallery with rotating exhibitions featuring both established and aspiring artists. It is a platform that supports and encourages community conversations inspired by art and artists. Gryphon Musee was founded on our belief that art lifts spirits, inspires innovation and elevates our connection with the the world around us in countless, inspiring ways.
musee
musee
musee
atelier
atelier
nest
nest
vip
vip
Gryphon Pillars
Gryphon Atelier
At Atelier Gryphon, we harness the creative potential of a wide spectrum of world class artists to create new living art forms.

This collaborative process embraces each individual, their unique perspective and creative backgrounds in a collaborative process that brings new insights and ideas to the art of development.
atelier
musee
musee
atelier
atelier
nest
nest
vip
vip
Gryphon Pillars
Gryphon Nest
Gryphon Nest ensures that every Gryphon has the latest technology and wellness features, and is designed so that every resident feels comfortable and relaxed at every moment.

Through Gryphon Nest we collaborate with experts on features and details that help create homes. A Gryphon home is more than a place to live, it is a place to thrive.
nest
musee
musee
atelier
atelier
nest
nest
vip
vip
Gryphon Pillars
Gryphon VIP
Gryphon VIP introduces a new, elevated way of living, where your every need is attended to by a team of committed professionals, ready to respond to your every need. From event planning or hiring a private chef, to personal shopping or securing the best seats for the symphony, Gryphon VIP will ensure that your Gryphon residence is more than a home, it is a unique lifestyle experience
vip
musee
musee
atelier
atelier
nest
nest
vip
vip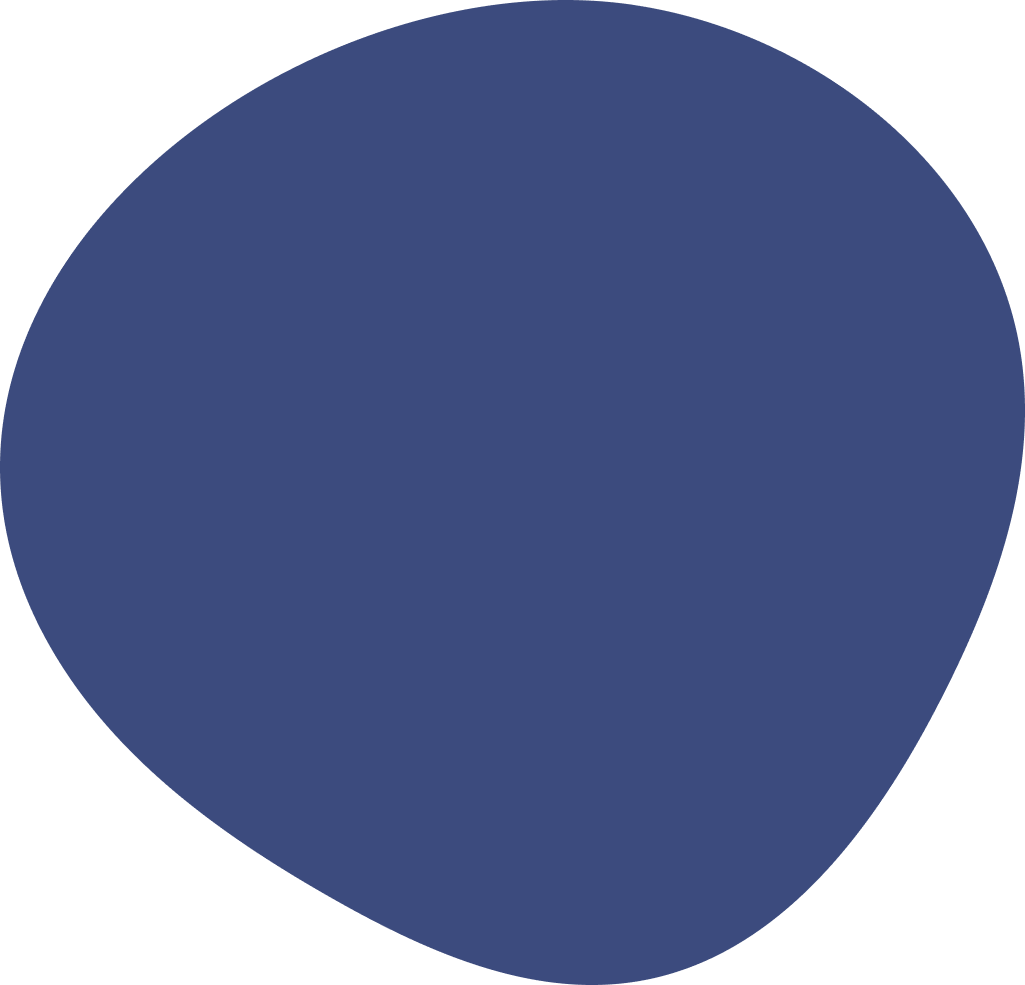 Everything
Under
One Roof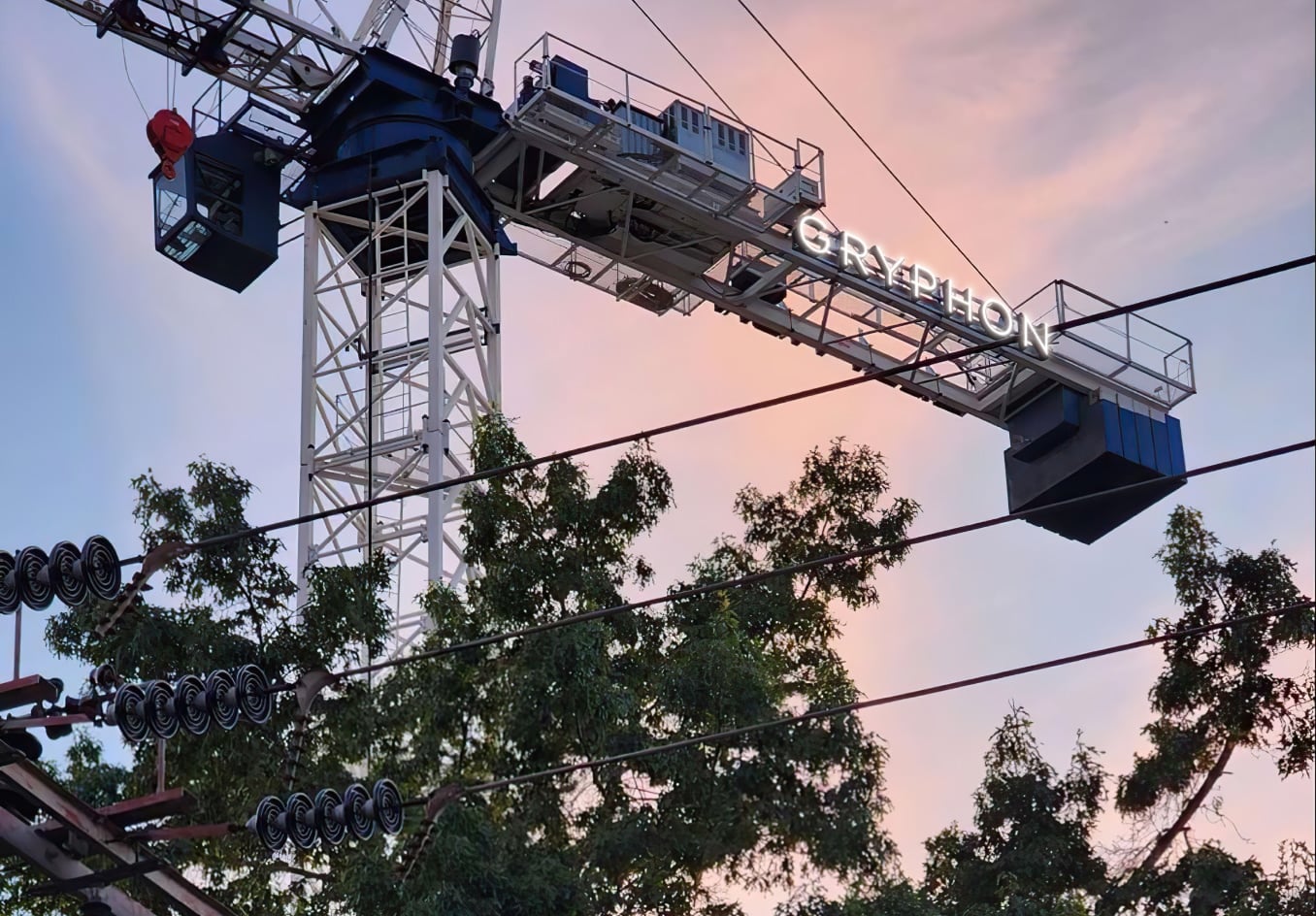 Everything
Under
One Roof
gryphon team
With in-house architecture and interior design teams, we are able to control all aspects of every project, ensuring that every detail receives the utmost attention.

Our rigorous approach extends to our highly-experienced Vancouver-based construction team, who build every Gryphon project, and our finance, sales and customer service teams. Our fully-integrated model offers clients a seamless experience, from first contact, through purchase, final delivery and after-market service.